Elevate your brand + Reach new heights
Whether you need immersive and engaging video for social media, advertising, private events or just something to showcase your products/services, we have you covered. Our team is fully licensed and insured, ensuring that your project is in the best hands. We take pride in delivering top-quality results that exceed our clients' expectations.
South Holland based DB Visuals
Specialising in commercial videography, virtual tours and aerial services
Fully Insured and Certified
From a background in creative design, videography and online marketing, DB Visuals are a reliable partner for capturing commercial quality content in property, construction, agriculture, horticulture and other sectors. Our team is here to help you capture your activities from the inside, ground level and above. Whether you need high quality retail marketing content or regular aerial surveying, we will meet your requirements without the hassle of hiring equipment or in-house production.
Latest News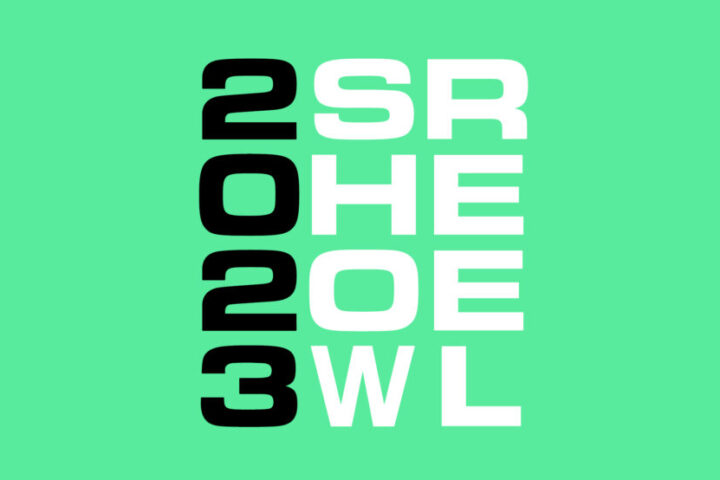 Welcome to a vivid flashback of our year! Our 2023 Videography Showreel is not just a playlist of our greatest hits—it's a deep dive into the stories that shaped our creative path over the past twelve months. Variety is the spice of life, and our showreel is zesty! We've dipped our toes into everything from... Continue reading→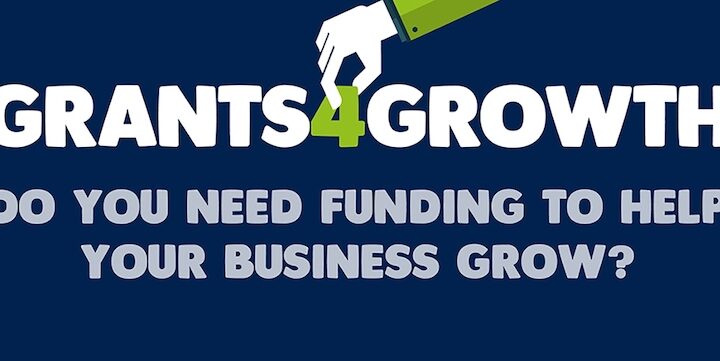 With most of our clients being in South Lincolnshire, we've seen Grants4Growth make a positive impact on nearby ventures. That's why we've decided to be a part of spreading the word, to support our local businesses and our local economy. If you're looking to take your business up a notch, this could be the boost... Continue reading→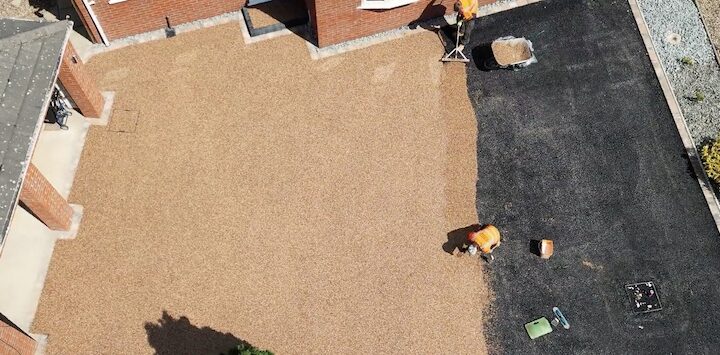 At DB Visuals, we pride ourselves on creating captivating online videos that tell powerful stories. Our latest project for Lincolnshire Resin Drives, exemplifies the artistry behind construction videography. Over a four-day period, we captured every stage of the transformation of a new resin bound driveway in Gedney, near Spalding. Day 1 The first day was... Continue reading→
Lincolnshire Videographer
Drone Services in Spalding, Lincolnshire
If you're in need of high-quality video content, you've come to the right place. Our team of skilled videographers and drone pilots are dedicated to creating stunning visuals that will help you tell your unique story.
Based in Lincolnshire, we serve clients throughout the region and beyond. Whether you're a business looking to showcase your products or services, or an individual in need of a memorable event video, we have the experience and expertise to deliver exactly what you need.
Our state-of-the-art equipment and attention to detail ensure that every project we take on is of the highest quality. We pride ourselves on our flexibility and ability to work with clients to create custom solutions that meet their specific needs and goals.
So if you're in need of a Lincolnshire videographer and drone pilot, look no further. Contact us today to start bringing your vision to life.